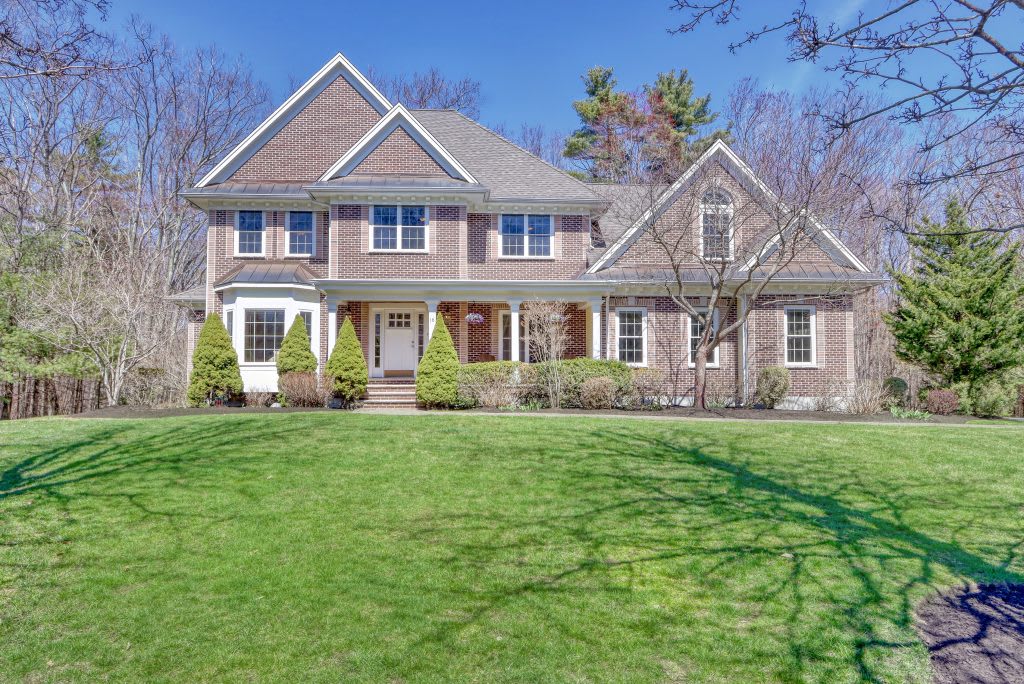 ELENA'S UNFULFILLED BUYER REQUESTS
Ranch-style home in Westwood / Needham or Dover on acre+ lot, move in condition, up to 3M.
Newer style home over 6500sqft in Precinct One, Westwood or Dover, up to 3M.
Westwood – Inventory needed for all price points.
Needham, Dedham & Walpole – All sizes & price ranges.
**This does not include all of Elena's current client base and/or those currently negotiating.